Main Content
Bathroom
Renovation
Specialists
a Registered Builder/Joiner specialising in bathroom and laundry renovation in the Lower Hutt and Upper Hutt Region
Contact Us
About
Bathroom renovation Specialists is a small team of qualified tradespeople that offer a one stop shop for your bathroom/laundry renovations. We are experienced renovators and builders with expert skills in all facets of the trade.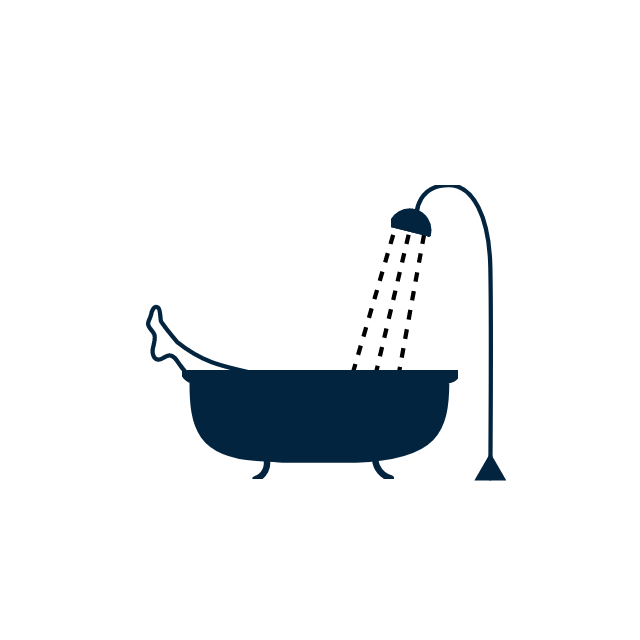 Why Choose Us
We are not a franchise, so you deal with one person, not a chain of command.
We start your renovation and finish your renovation before starting another.
We have been supplying bathroom renovations to the wellington region for over 20 years.
Your home is one of the biggest investments and assists you will ever make and own.
The average bathroom is renovated once every 20 years.
Make sure you enjoy your investment with a clean and functional modern Bathroom.
Testimonials
We really are impressed with the quality of your work and are more than happy to recommend you to any other client.
Steve and Gillian
We wish to thank you for the job, and we are very pleased with the result, also the opportunity to progressively complete factors of the bathroom finishing in generous time frames supplied by yourself and sub-contractors.
Bob
We will have no hesitation recommending you and your brilliant team of tradesmen who turned our bathroom and toilet into a thing of beauty.
Kevin and Christine
If the world had a few more like you, it would be a much better place.
Andrea & Alan
Once work commenced, Barry kept strictly to the schedule that had been agreed to. We had each bathroom done a month apart ensuring that we had facilities at all times.
Heather and Chris
I am truly delighted with the finished result and would have no hesitation in recommending Barry for any work in the future.
Barry, thank you for the wonderful transformation in our bathroom.
Mark and Vicki
Our Supplier's Showroom
66 Hutt Road, Petone, Lower Hutt 5012